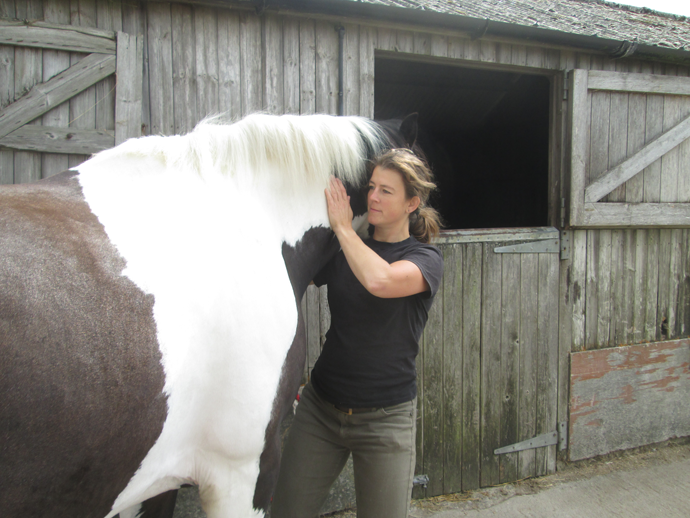 Providing McTimoney spinal therapy and massage to large and small animals within Dorset and the surrounding counties.

Also covering the rest of the U.K. and internationally.

Whilst the majority of animals receiving McTimoney Therapy are horses and dogs, a far wider range of animals can benefit from the treatment, including but not limited to: cats, rabbits, livestock, camelids and exotics.